Full 1
Video Production in Canberra
Full 2
Full 3
Government - Business - Education
Slide 1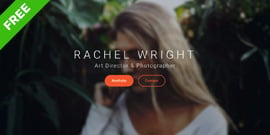 Video Production and Photography
We want to create a video production that we'll all be proud of!
Contact us for a quality Video Production or Photo Shoot!
all
TV Commercials
Corporate Videos
Landscape Photography
Commercial Photography
Plum Media provides services to Advertising Agencies , Television Networks as well as a huge range of direct clients like Sleepdoctor and AMH Auto Group. Plum Media also provides Video Production services to many Government Departments and Educational Institutions.